My friends and I often share stories about taking care of our mothers. Caregiving can take a great toll on any family. Thankfully AARP recognizes this and advocates for caregivers. AARP also provides resources that are extremely helpful. There are tips to help you take care of yourself and tips to solve problems that can arise with other family members. If you are a long-distance caregiver or a full-time caregiver, your needs may be different, but AARP understands and their tip sheets address these differences. https://www.aarp.org/caregiving/life-balance/?intcmp=AE-CAR-SUBNAV-CLB
Remember to find joy in each day with your loved one. Planning recreation you can both enjoy will make life more meaningful and may help you get through what can be a very difficult time for any family.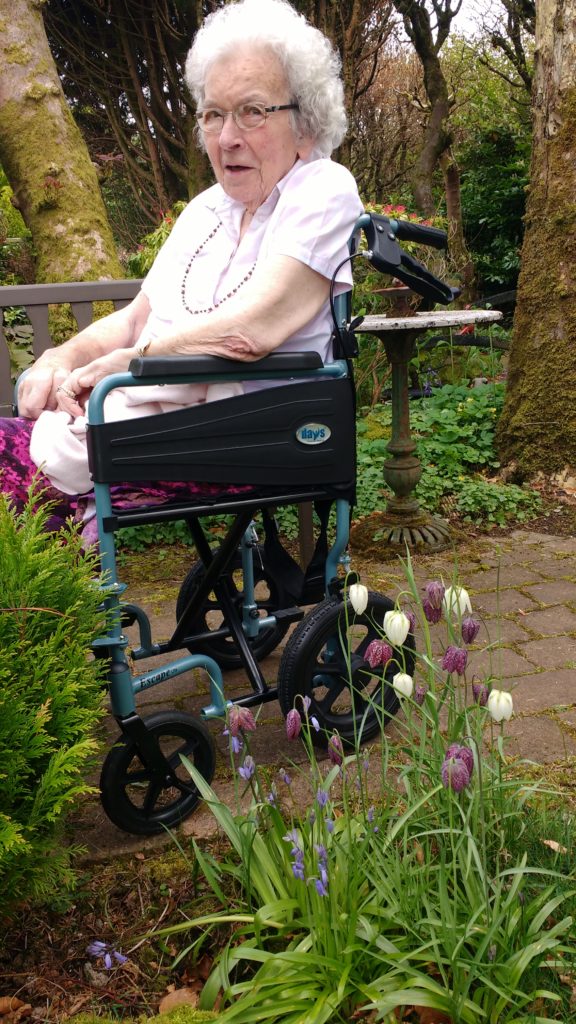 One of the most important things is to make sure you take care of yourself first. This advice is often hard to accept, but if you become run down and exhausted, you will not be able to continue providing all the care that is needed. Daily exercise and taking a break is important. When others ask how they can help, don't be afraid to tell them. Maybe they can spend an hour with your loved one while you take a walk or just go and lie down with a good book. Respite care can be very beneficial. For those caring for someone with dementia, there are respite programs like the FAIR program. Find out more at http://www.wvseniorservices.gov/HelpatHome/FAIRFamilyAlzheimersInHomeRespite/tabid/75/Default.aspx Many people qualify for this help, but some may have to pay a little for this depending on their income. This can be very worthwhile, especially when caregiving is long-term.
If your loved one has a terminal illness, hospice services include respite care. Find out more herehttps://hospicewv.org//services/