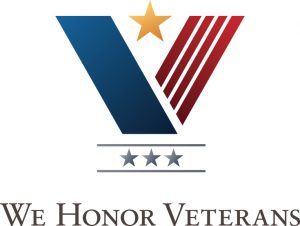 The Veterans Health Administration is committed to providing our Veterans with quality care when they have a serious illness. Most WV hospice providers participate in special 'We Honor Veterans' programs. https://www.wehonorveterans.org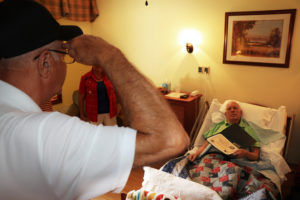 You can view a video about the We Honor Veterans program here:-
https://moments.nhpco.org/stories/whv-vet-vet-volunteer-program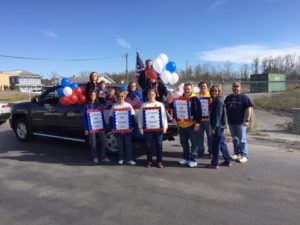 Amedisys Hospice Honoring Veterans in Bluefield
Hospices will help coordinate care when veterans want to return to their local community. Find My Hospice
The VA Hospice Care Policy is to provide or purchase needed hospice and palliative care services for all enrolled veterans. Most importantly, these services can be provided in an inpatient setting or at home. Hospice and palliative care is a covered benefit for all enrolled veterans. Because they are similar to all other medical services included in the Medical Benefits Package.
This information is in the Code of Federal Regulations 17.38(a)(1)(xi)A).
Assisted Living has a resource for seniors and veterans. You can see the entire guide here: https://www.assistedliving.org/assisted-living-benefits-for-veterans
Services may be provided to Veterans through a variety of payment sources. Your VA has a hospice/palliative care social worker, who can help you with determining eligibility and the application process. You can locate contacts for your local VA by visiting http://www.va.gov
For other questions, please contact Scott T. Shreve, DO, National Director of Hospice and Palliative Care.
Email: Scott.Shreve@med.va.gov or phone at 717-228-5946.